Hik-Connect is a popular platform for managing hikvision security cameras and surveillance systems. However, there might be instances where you need to delete your Hik-Connect account, this guide will walk you through the process step by step.
Step 1: Launch the Hik-Connect App
Commence the process by opening the Hik-Connect application on your mobile device.
Step 2: Access Account Settings
Locate the "Me" option situated at the lower right corner of your screen. A simple tap on this option will grant you access to a range of additional choices.
Step 3: Delete Account Process
Pls pay attention to the top account information and then proceed to scroll down until you reach the lowermost part of the page. Here in lies the pivotal option to permanently delete your account.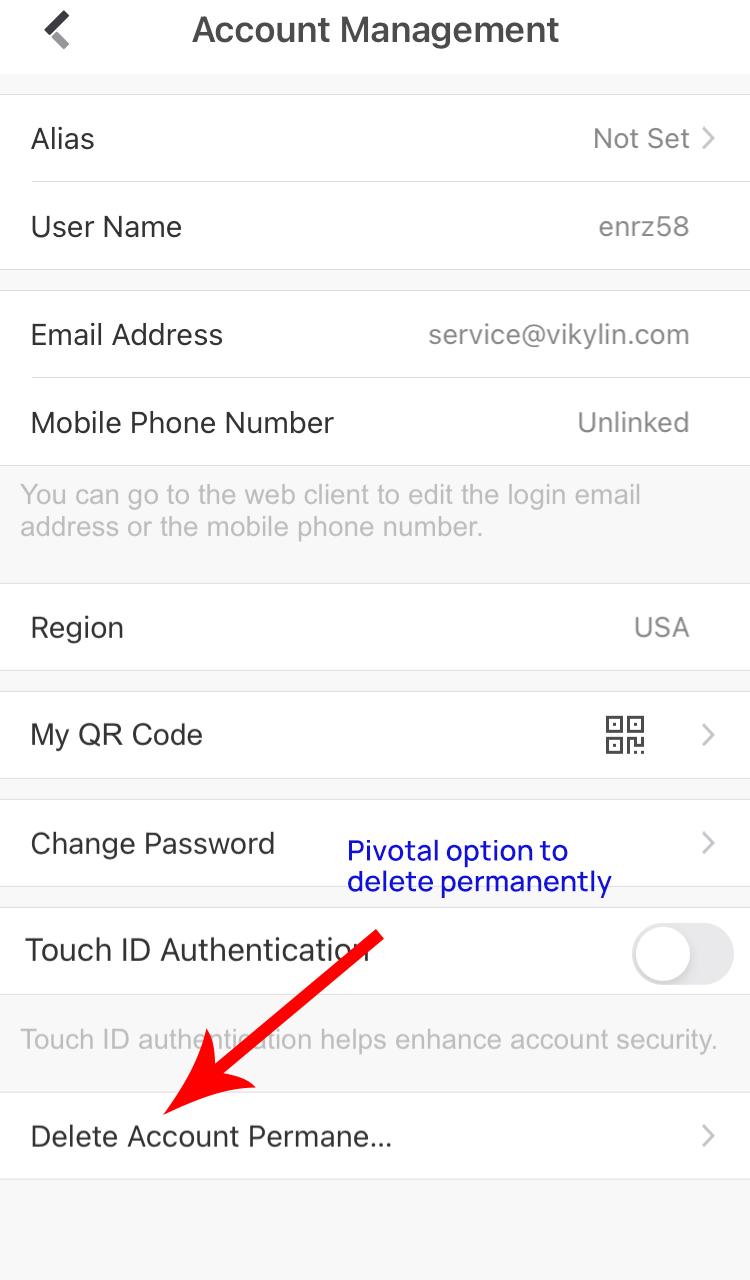 Step 4: Confirm Delete Account
After you pick the option to delete your account, the app might ask you to confirm it's really you for safety. This could mean typing your password, answering security questions, or doing something to prove it's you. Once you've proven it, the app will start deleting your account and might show a message confirming that it's in progress. Just remember, when the deletion starts, you can't change your mind, and everything linked to your account will go away forever.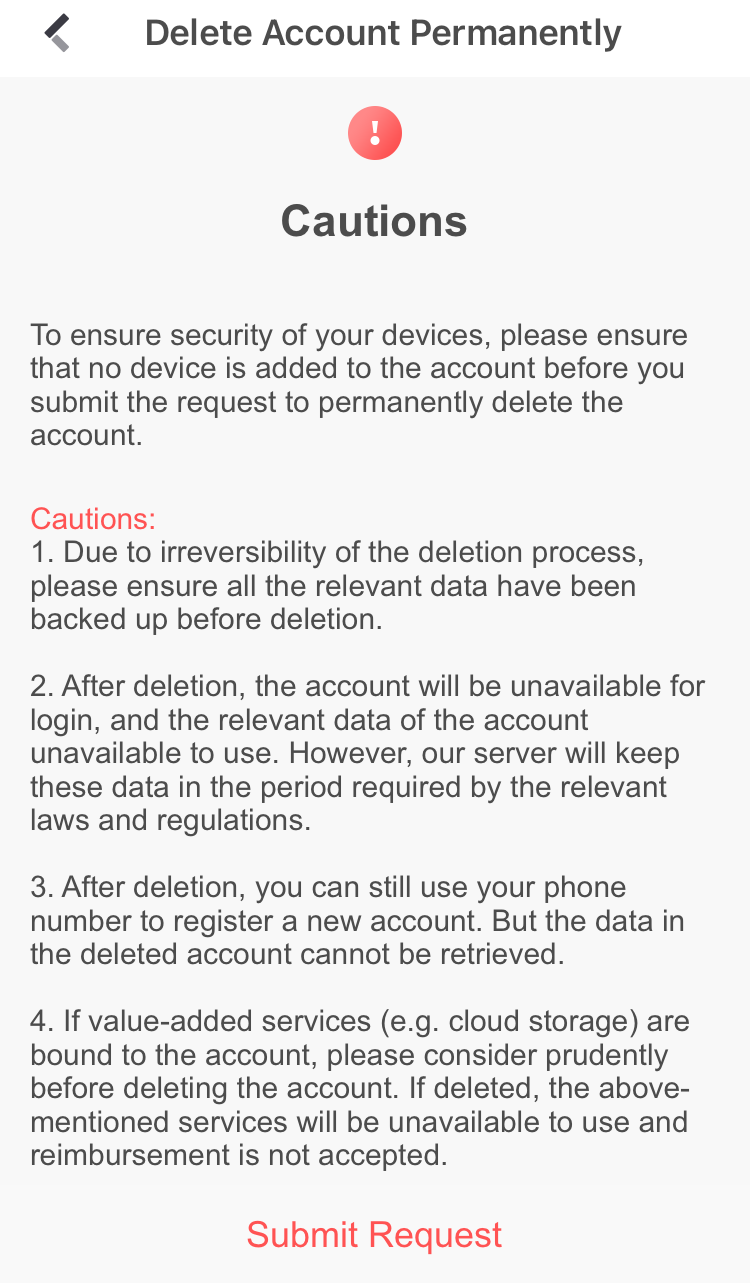 By following the steps detailed above, you can expertly complete the account deletion process. Should the need arise to manage your hikvision cameras using Hik-Connect in the future, remember that you need to re-creat a new account.