8MP Lite IR Vari-focal Eyeball Nework Camera
▶ 8MP, 1/2.7″ CMOS image sensor, low illuminance, high image definition
▶  Outputs max. 8MP (3840 × 2160) @15 fps, and supports 2688×1520 (2688 × 1520) @25/30 fps
▶  H.265 codec, high compression rate, ultra-low bit rate
▶  Built-in IR LED, max IR distance: 40 m
▶  ROI, SMART H.264+/H.265+, flexible coding, applicable to various bandwidth and storage environments
▶  Rotation mode, WDR, 3D NR, HLC, BLC, digital watermarking, applicable to various monitoring scenes
▶  Intelligent detection: Intrusion, tripwire
▶  Abnormality detection: Motion detection, video tampering, no SD card, SD card full, SD card error, network disconnection, IP conflict, illegal ac- cess, voltage detection
▶  Supports max. 256 GB Micro SD card
▶  12V DC/PoE power supply
▶  IP67 protection
Availability: 99 in stock
All these resources and support services are subject to updates, so check back regularly for the latest releases and information.
---
User Instruction
Detailed steps to ensure users install and configure the camera correctly.
Quick Start Guide
Provides simple steps to help users quickly install and configure the camera.



Smart Codec H.265+
Smart Codec H.265+ is the optimized implementation of standard video compression that uses a scene-adaptive encoding strategy, dynamic GOP, dynamic ROI, flexible multi-frame reference structure and intelligent noise reduction to deliver high-quality video without straining the network. Smart Codec technology H.265+ reduces bit rate and storage requirements by up to 70% when compared to the standard video compression H.264.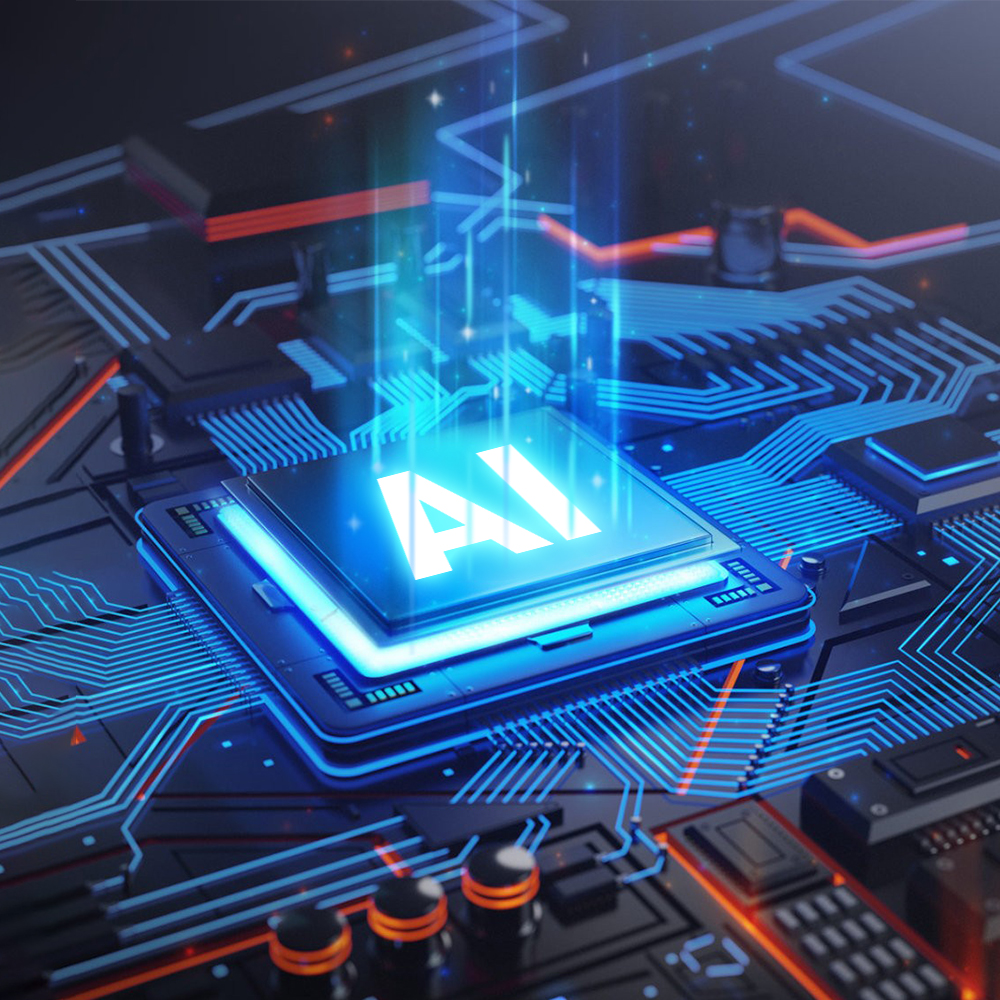 Real 120dB Wide Dynamic Range (WDR)
Embeded with real wide dynamic range (WDR) technology, vivid picutures are achieved even in the most intense contrast lighting conditions. For applications with both bright and low lighting conditions that change quickly, True WDR (120dB) optimizes both the bright and dark areas of a scene at the same time to provide usable video.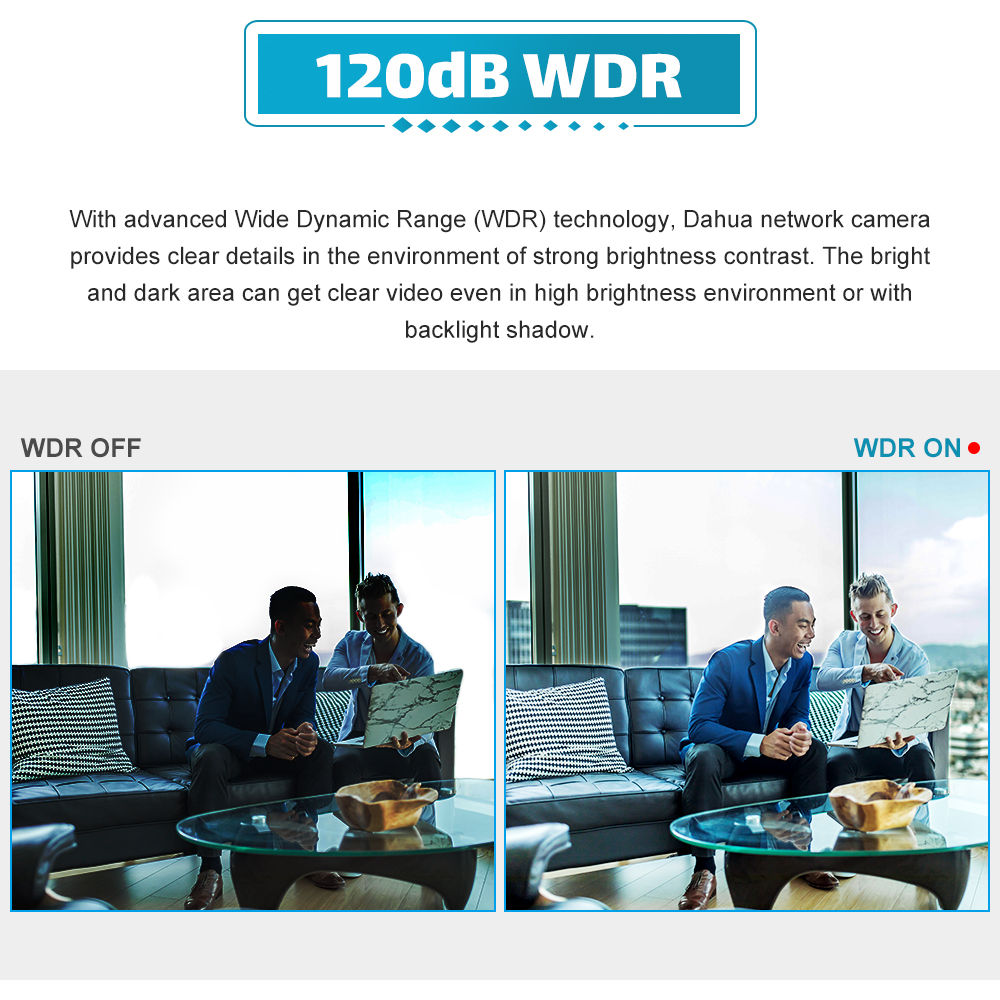 Mobile Remote Access
Easy to add the camera to mobile phone via gdmss, idmss APP, video surveillance is a total breeze. You can enjoy live video, play back, take snapshots, receive motion alarms anytime from anywhere. You can also share the device's live video with your families and friends.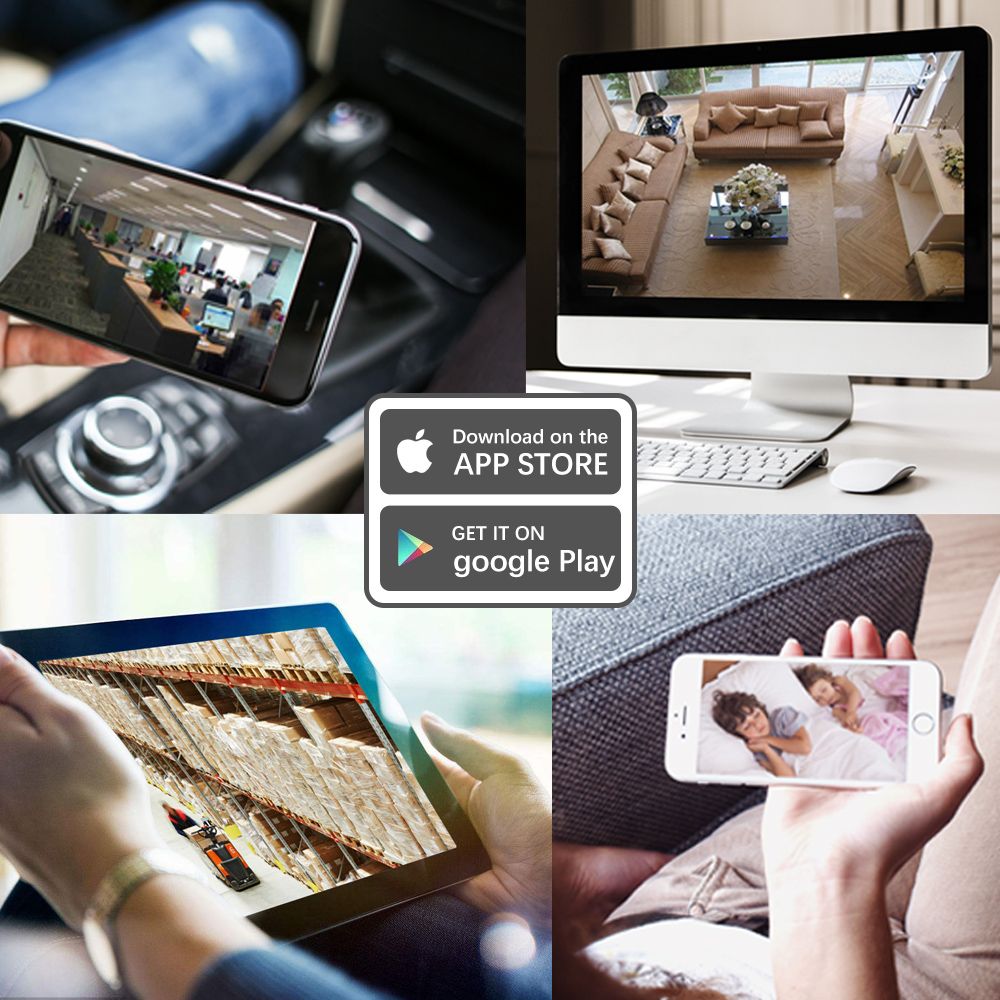 Alt