Security is paramount when it comes to surveillance systems, and resetting your dahua cameras default password is a crucial step in maintaining the integrity of your device. In this guide, we'll walk you through the process of resetting your dahua ip camera password using two effective methods.
Method 1: Resetting via QR Code
Download and Install Dahua Config Tool
To begin, visit the official dahua support website at this Download Link and download the dahua config tool. Install the tool on your computer.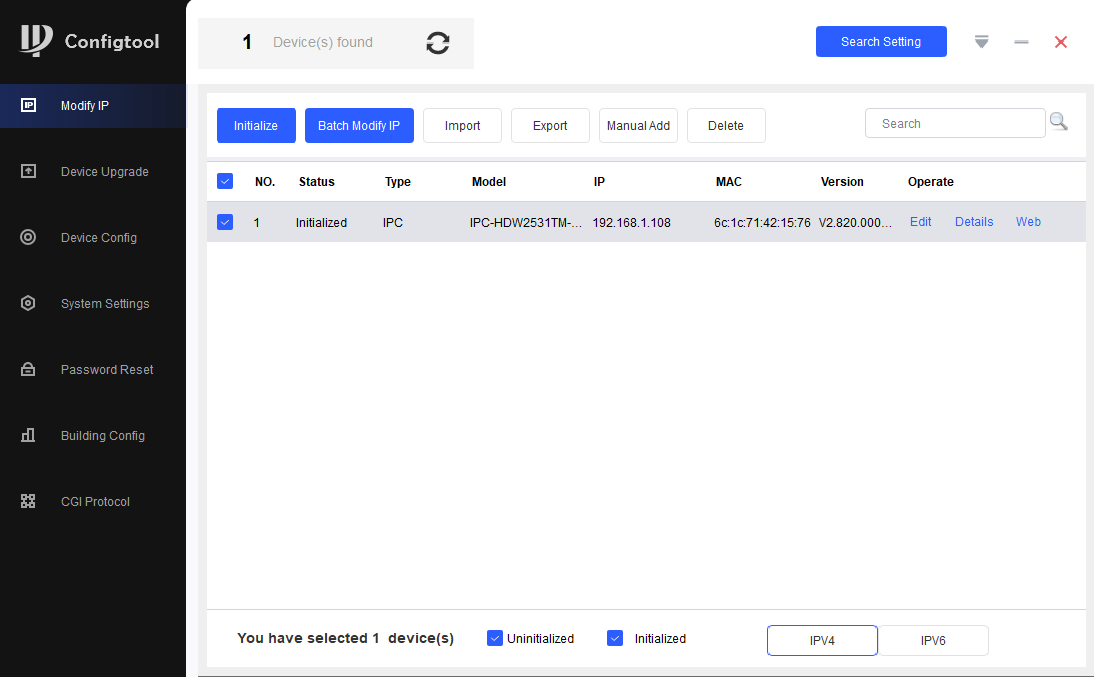 Locate Server IP Address
Open the dahua configtool and search for the server IP address associated with your camera.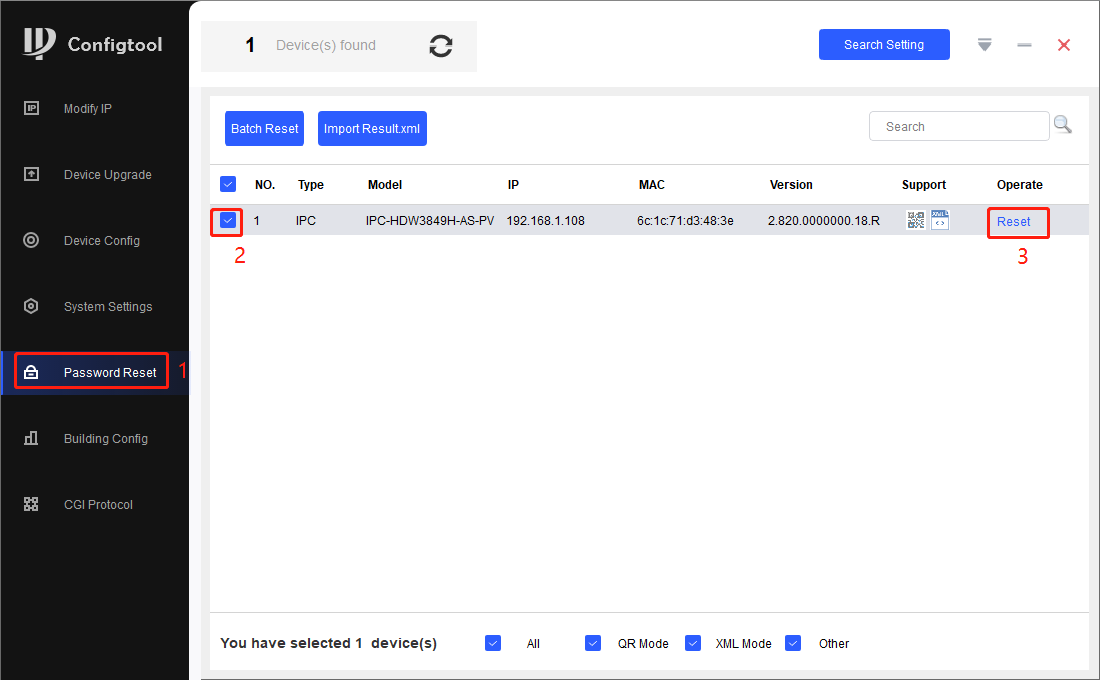 Reset Password
Click on "Password Reset" within the tool.
Select the camera for which you want to reset the password.
Choose the "QR Code" option for resetting.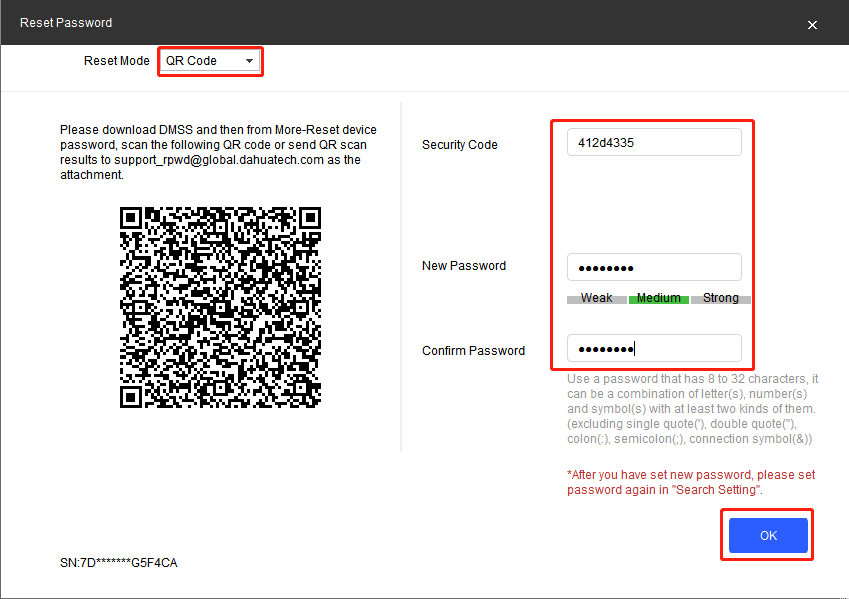 Using the Mobile App
Download the dahua mobile app from here.
Install and launch the app, and search for "gDMSS".
Click on "password reset".
Enter the security code sent to your mailbox after scanning the QR code.
Set a new password for your camera.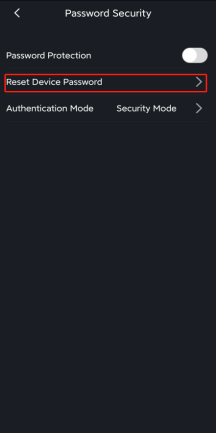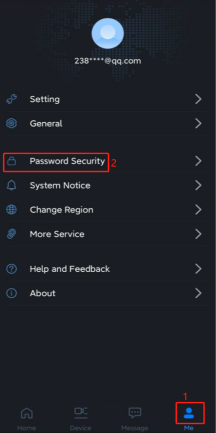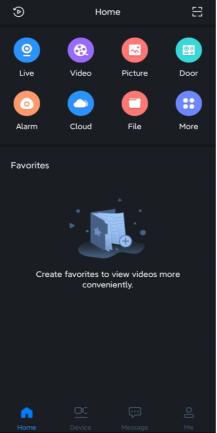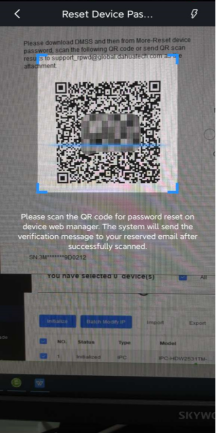 Method 2: Resetting via XML File
Using Config Tool
Open the "Config Tool" and locate the camera.
Access the reset password page and click "Reset".
Select "XML File" and export the file to your desktop.
Contact Dahua Customer Service
Send the exported XML file to dahua customer service.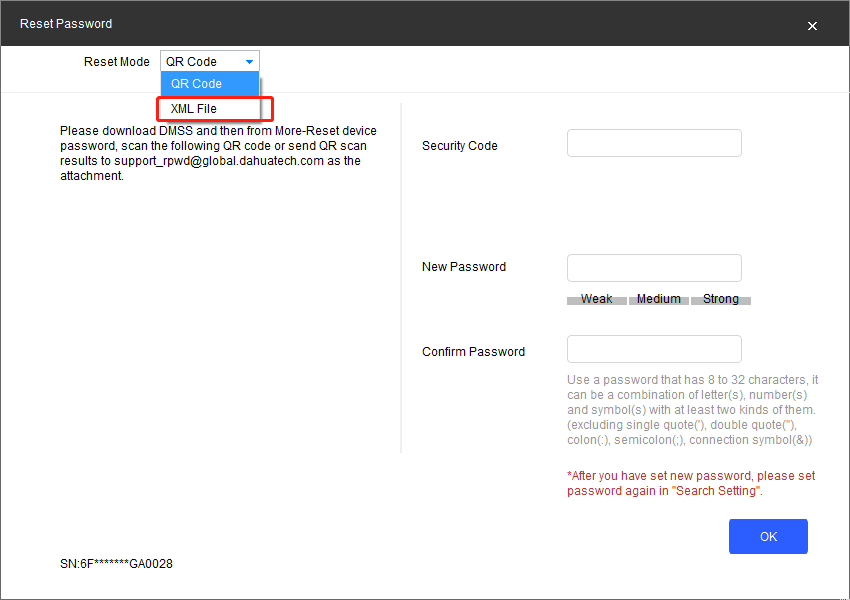 Password Reset
Once you receive the customer service-reset password file, import it into the Config Tool.
The tool will guide you through the process of resetting the password for your surveillance camera.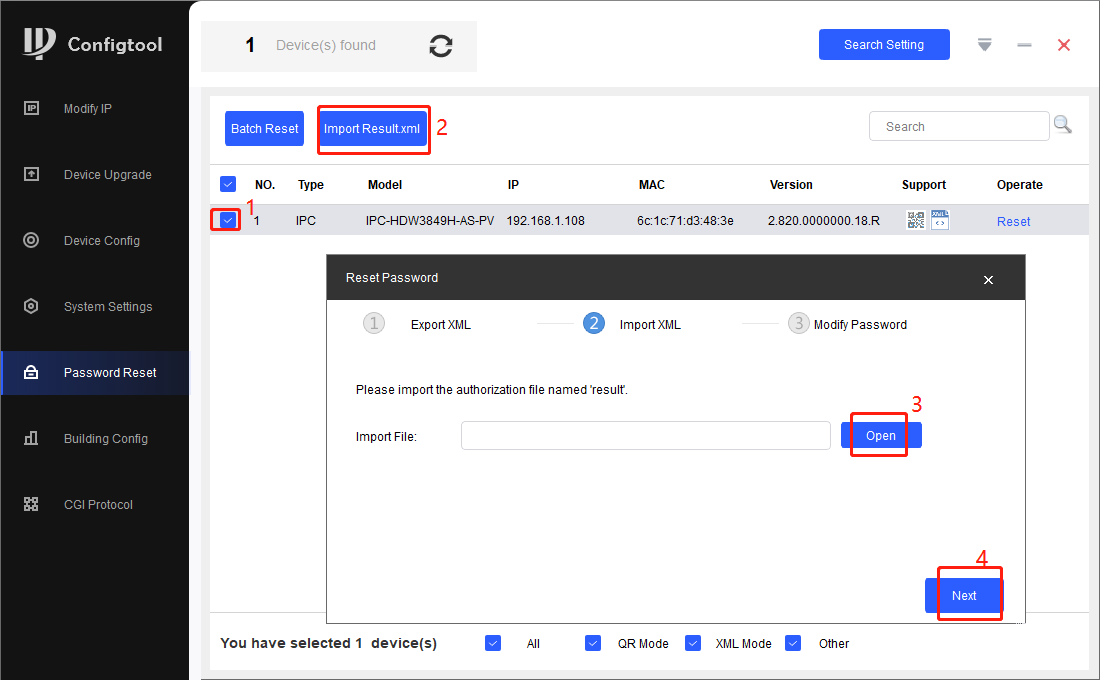 Conclusion
In conclusion, maintaining the security of your Dahua camera is of utmost importance. By following the methods outlined in this guide, you can reset your camera's default password and ensure that unauthorized access is prevented. Whether you choose the QR Code method through the dahua mobile app or the XML File method via Config Tool, securing your camera is just a few steps away.
For more information and support related to Dahua camera default passwords, Dahua Config Tool, and other settings, feel free to explore the official Dahua support website.